Welcome
Young Leaders

Early Education Academy
Young Leaders is an Early Education Academy that focuses on Early Childhood education. YLEEA is an international and tolerant setting where play is the way of learning.
Our practice continues to evolve continuously and changes to meet Nursery and Kindergarten age children's needs in warm and safe environment.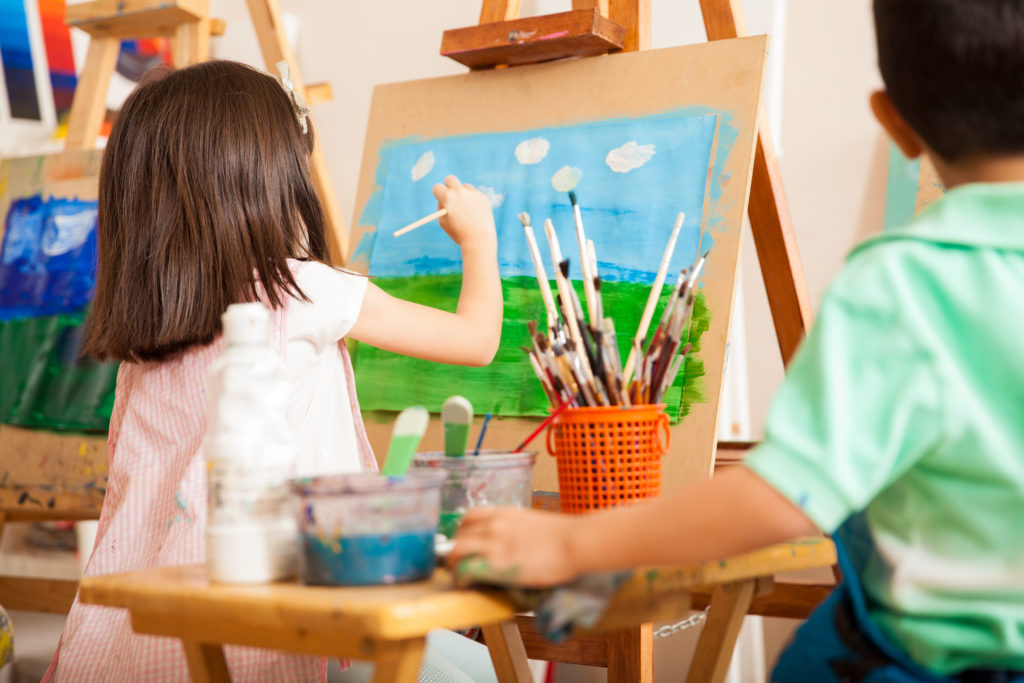 Nursery
Our Nursery is build upon the beliefs of Froebelian Pedagogy. The most important part of our rich and warm learning environment is play, interactive and personalized learning, making all things natural, nurturing children's creative talents and allowing children to take risks.

Kindergarten
In our Kindergarten emphasis is placed on outdoor activity and development through exploration. We want children to be children. We enforce their natural curiosity, the innocent joy and fun of play as well as the desire to learn and be creative.

Summer academy
Every July and August our Academy transforms into fun, active and creative Summer Academy led by experienced, qualified and innovative teachers. We welcome our students and students from other schools who seek change for Summer and extra support in their english speaking skills development.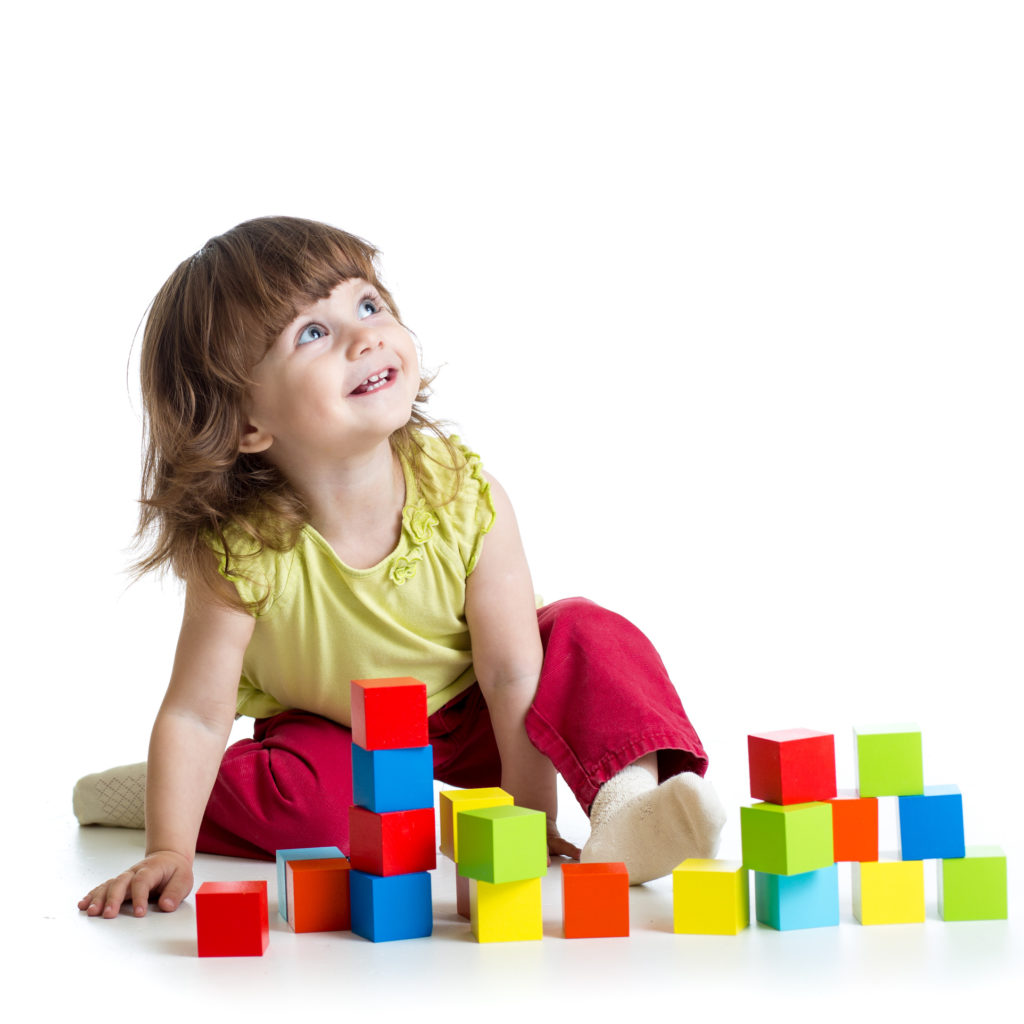 Young Leaders – Early Education Academy is a bilingual place  where helping young children to construct their knowledge of the world is not an information sharing exercise, but a journey that children and teachers travel together. Education in such environment is made to encourage learning through child initiated play in which exploration, problem solving and imagining happen.
We offer long and flexible opening hours for parents' convenience as well as education in small groups where individual attention to child's needs is possible.
Gallery
Discover Our Academy Gallery!